We've selected
as your local Children's Miracle Network Hospital.
Baystate Children's Hospital
Springfield, Massachusetts
As the only full-service accredited Children's Hospital in western Massachusetts, Baystate Children's Hospital, located in Springfield, Massachusetts is dedicated to providing the best in health care to over 40,000 patients each year.
How Your Dollar Helps Patients at
Baystate Children's Hospital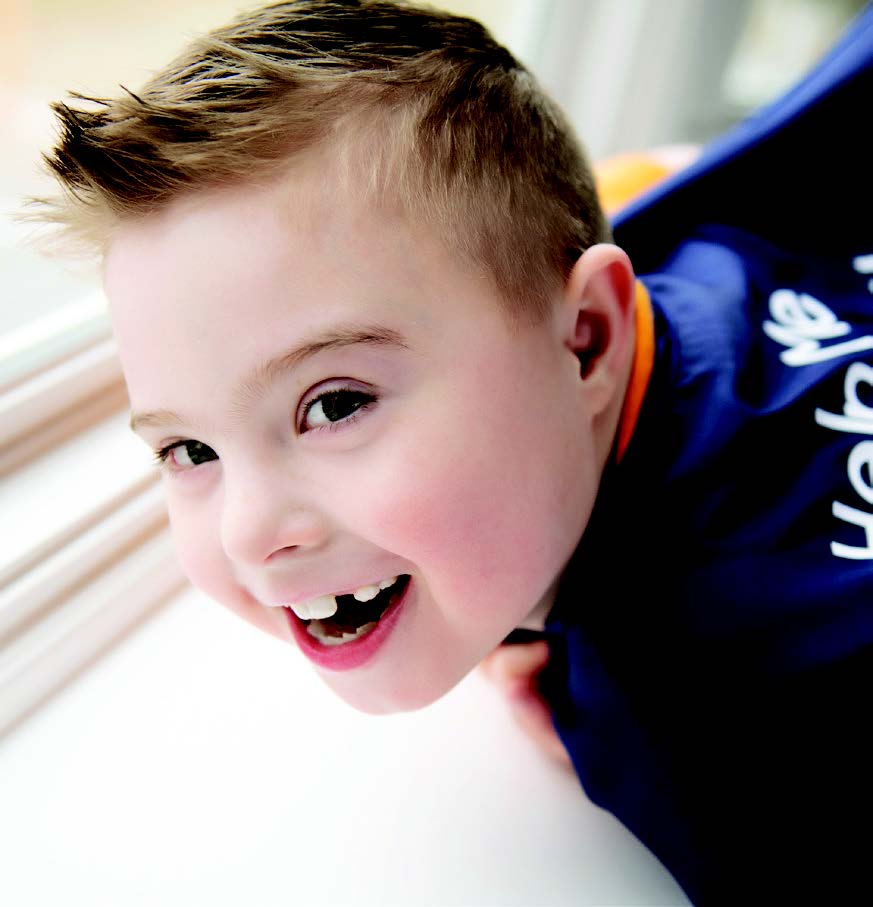 Advancement Services
For Kids LikeShane
Shane is a wonderful example of how CMN HospitalsÕ funds support our young patients at Baystate ChildrenÕs Hospital on so many levels. Born with Down Syndrome, Shane spent several days in the NICU, and was sent home with special breathing equipment. Today he enjoys helping give back to the hospital that helped him so much.
Baystate Children's Hospital located in
Springfield

, MA

When it comes to your child's health, you want only the very best. The best hospital. The best pediatric doctors and specialists. The best care. Baystate Children's Hospital meets all of those requirements — and much more. Diseases that affect children are often very different from those that affect adults. Children's reactions to illnesses and treatments vary, too. No matter what illness or injury affects your child, you can take comfort in knowing that help is available close to home in western Massachusetts.
Start a Fundraiser
Help make miracles happen for local sick and injured kids in your community by creating your own fundraiser! You'll feel good knowing that your celebration or event is helping heal even the tiniest of patients.
Show You Care
Get a free Miracle Band to represent the more than 10 million kids who enter a Children's Miracle Network Hospital for treatment every year.